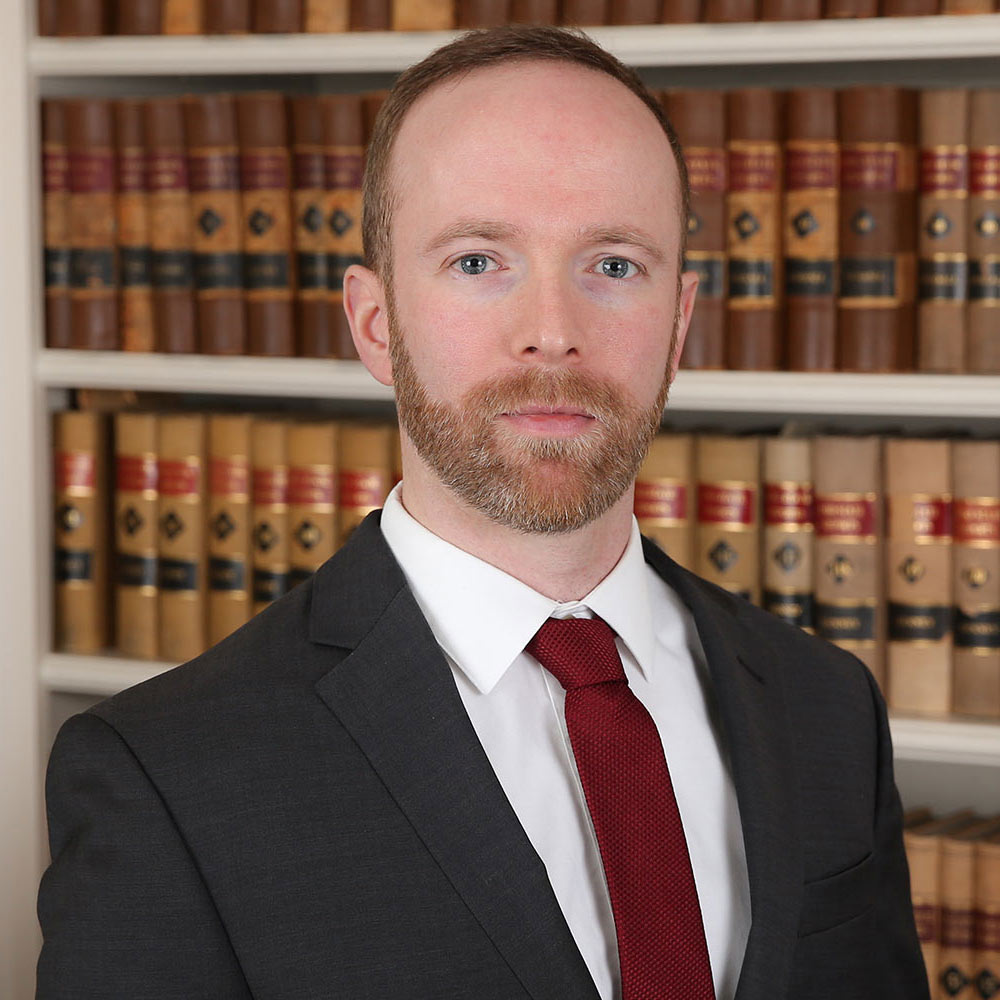 Personal Experience Nils Peter Johnson is the managing partner at Johnson & Johnson.  His general civil practice emphasizes estate planning, real estate matters and litigation incident thereto.  Nils Peter is very active in his community through the Canfield Rotary Club and OH WOW! the Roger and Gloria Jones Children's Center for Science and Technology.  He serves...
Read More
Personal Experience KAREN L. BOVARD earned a Bachelor of Science in Nursing from the University of Pittsburgh, and subsequently earned a Juris Doctor from the Washington College of Law at the American University in Washington, D.C. She previously served as Counsel to the United States Senate Ethics Committee and as the Director of Enrollment and Discipline for the...
Read More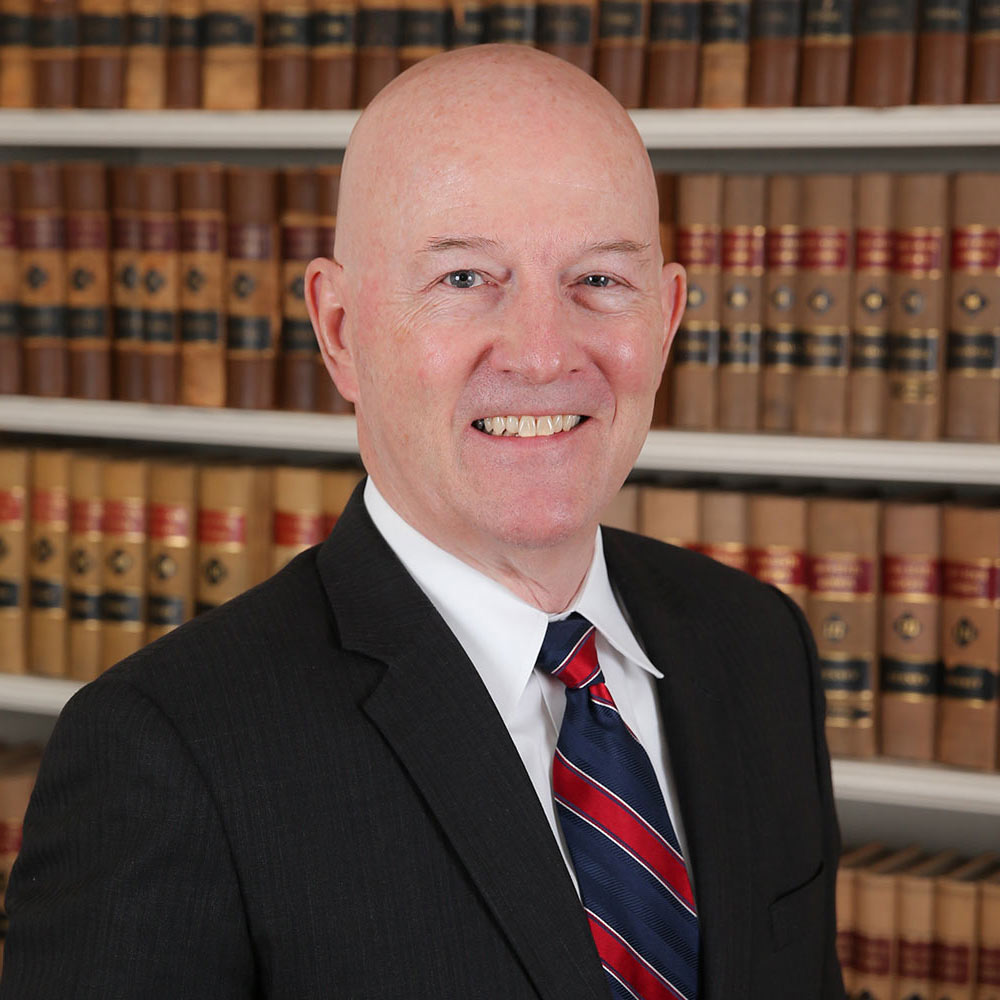 Personal Experience Nils P. Johnson, Jr., practices in the areas of estate planning, probate, business law, oil and gas and real estate, and is a frequent lecturer on estate planning and legal ethics. He has been certified by the Ohio State Bar Association as a Specialist in the field of Estate Planning, Trust and Probate Law.  Nils has served as a local Bar...
Read More