East Palestine Train Derailment Class Action Lawsuit
Pursuing Justice and Compensation
A train full of chemicals derailed in East Palestine on February 3, 2023.  Three days later, a car full of vinyl chloride was intentionally spilled onto the ground and immediately ignited, releasing an impossibly black, viscous cloud of smoke into the air.
The events of that otherwise cold, cold evening are still unraveling.  Members of the East Palestine community have called Johnson and Johnson for their guidance.  For this reason, Johnson and Johnson has partnered with law firms experienced in class action environmental law suits but also with extensive ties to the community.   The resulting lawsuit was filed in the United States District Court for the Northern District on February 23, 2023 (Fisher v. Norfolk Southern Corp. | 4:23-cv-00350). There have been several others.
These lawsuits will likely be consolidated in the near future.  Johnson and Johnson and their team of Ohio-based attorneys will be asking the Court to be placed in charge of these consolidated lawsuits, to the exclusion of many out-of-state firms who have filed lawsuits of their own.  This is a uniquely local issue, deserving uniquely local counsel.
Nils P. Johnson,

General Partner
Frequently Asked Questions

Should I see my doctor to have a baseline physical performed?

Yes.  If you are concerned for your health, you should consult your doctor.
What tests should I specifically ask to be performed?
Your doctor is in the best position to answer this question.
Do I have to share these results with you?
No.  We are not collecting medical reports for the time being.  This may change.
Who pays these medical expenses?
The lawsuit Johnson and Johnson filed seeks to establish a fund for medical monitoring, diagnosis, and treatment of injuries that have resulted from exposure to hazardous chemicals.  Until that fund is established, the patient will be responsible for their own medical expenses.
My property is less valuable because of the derailment.  What do I do?
Many news media accounts describe a widespread perception that property in East Palestine and the surrounding area is less desirable because of the train derailment and subsequent release of toxic chemicals into the immediate area.  The class action lawsuits generally seek compensation for property owners for this loss in value.
Columbiana County just re-assessed my property value a few weeks before the train derailment.  What do I do?
Weeks before the train derailment, Columbiana County re-assessed property values, concluding they have increased 20-25% since the last re-assessment.  If you believe your property is no longer as valuable as indicated on your tax bill, you are within your rights to contest that valuation with the Columbiana County Auditor.  Instructions and forms on how to do this are on the Columbiana County Auditor's website.  The deadline for contesting the market valuation of your property is March 30, 2023 (Form DTE 1).  The deadline for reducing your valuation because of damage to your property is December 31, 2023 (Form DTE 26). 
How soon will money be distributed?
Nobody knows for sure.  This is a very complex series of lawsuits that may take years to finalize.
Do I have to "sign up" with a lawyer to receive compensation through the class action lawsuit?
Generally, no.  But this is difficult to answer directly.  If the court agrees that class treatment is appropriate here, you may be found to fall within the definition of a particular class.  If you are, you will receive compensation as a member of that class.  If you are a member of none of the classes, you would not be entitled to compensation.
What if I do not want to participate in the class action?
You do not have to.  If/when a class is formally established, you will be given the opportunity to opt-out of the class.  In that event you could pursue your own actions against Norfolk Southern individually.
Do I need to hire my own attorney?
You should hire an attorney if you are being asked to sign something you do not understand.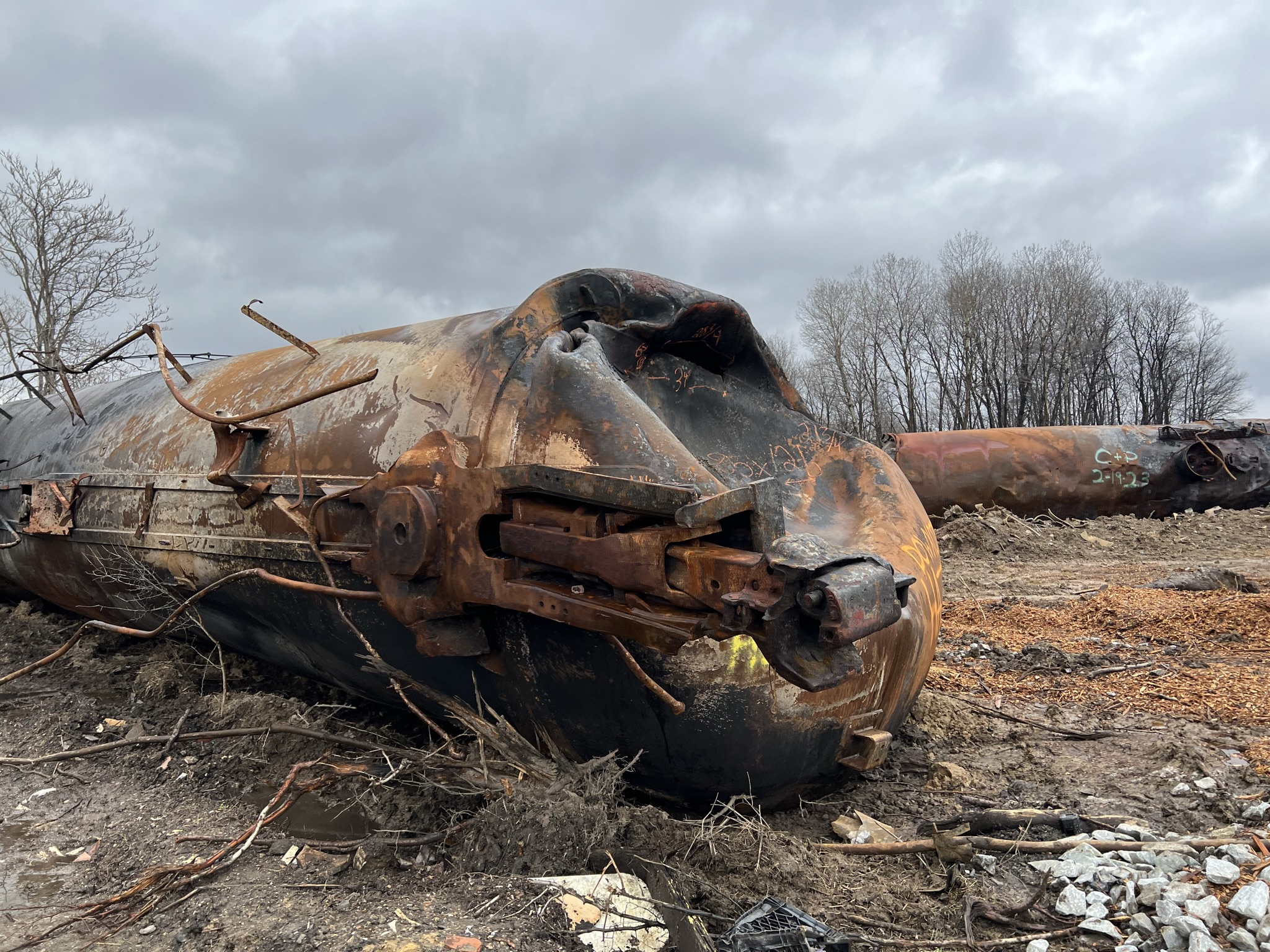 Provide us with some basic information and we will contact you