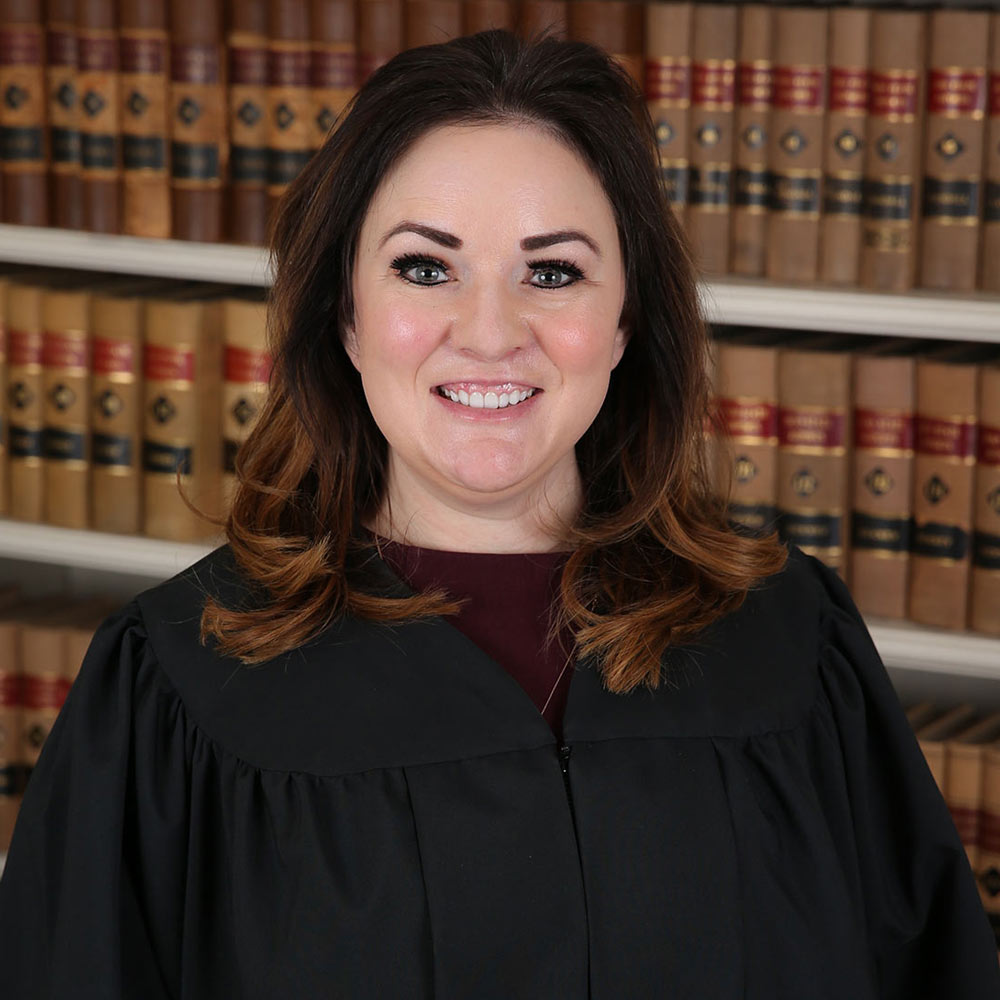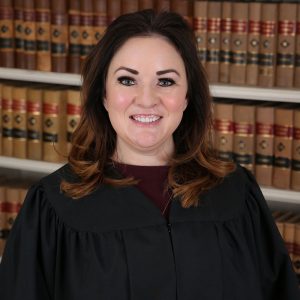 Molly maintains a general civil practice. She is a seasoned litigator and has done appellate work in the Seventh and Eighth Districts Court of Appeals. She is licensed (and has practiced) in the Northern and Southern Districts of the U.S. District Court of Ohio. She is also licensed to practice in Pennsylvania. She is a member of the Mahoning County Bar Association and the American Bar Association.
Molly's primary practice areas are real estate, contracts and business law. She frequently litigates matters dealing with landowner rights. She has built particular experience in zoning and environmental regulations. Most recently she has been working alongside TJX in an effort to bring a distribution center to the Mahoning Valley.
Molly is a two-time president of the Mahoning County Bar Association Foundation. She serves on the board of trustees of the Y.M.C.A. She is also a trustee of the Nils and Janet Johnson Foundation.
University of Akron School of Law

Denison University
English (fluent), Spanish (fluent)

Family Law
Experience: 5 Years

Business Formation
Experience: 5 Years

Employment Law
Experience: 6 Years